The Florida Gaming Control Commission is a five-member regulatory body that is responsible for exercising all regulatory and executive powers of the state with respect to gambling, including pari-mutuel wagering, cardrooms, slot machine facilities, oversight of gaming compacts, and other forms of gambling authorized by the State Constitution or law, excluding the state lottery.
The Commissioners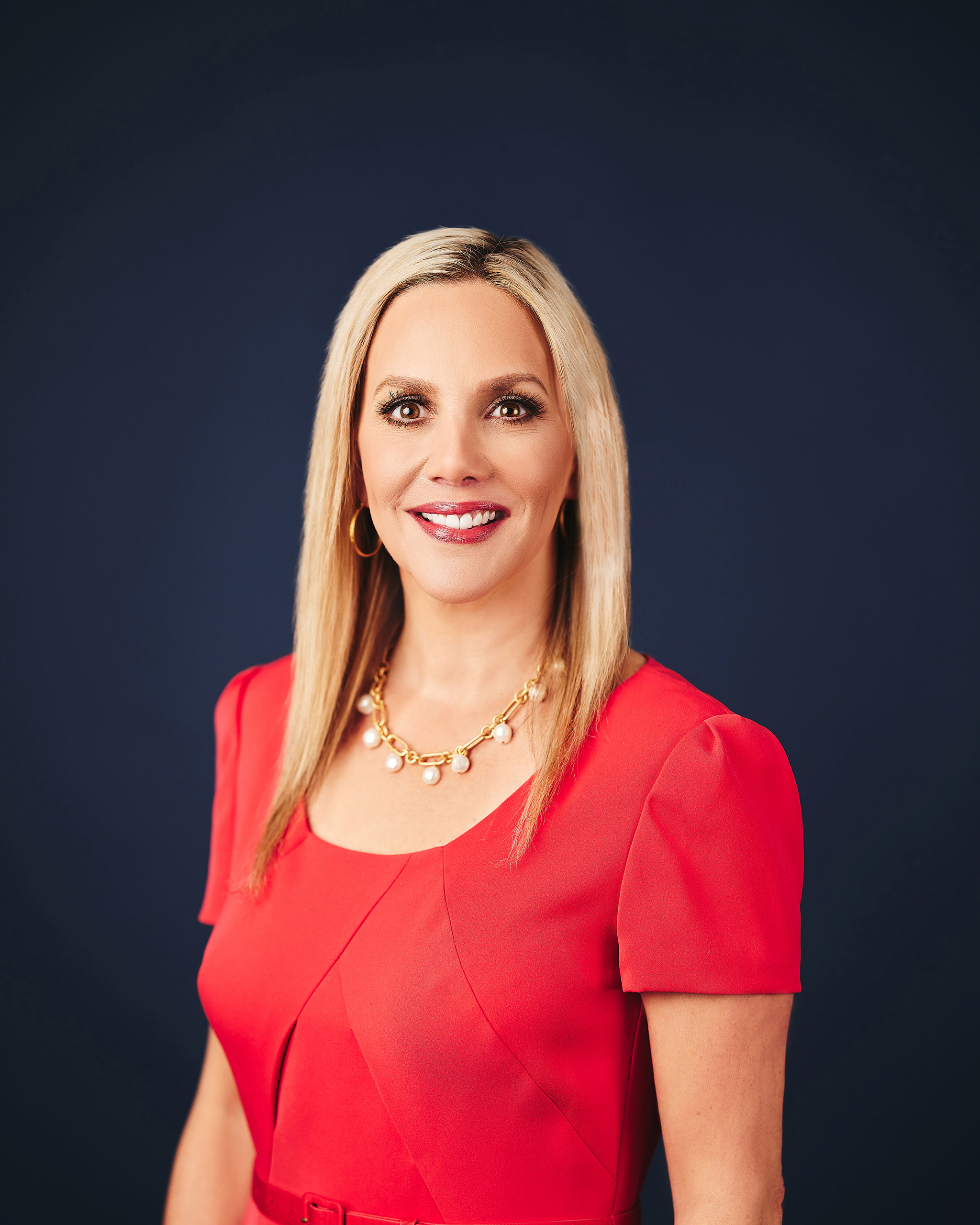 Julie Brown
Vice Chair
Julie Imanuel Brown was reappointed by Governor Ron DeSantis, on May 6, 2022, to serve as a Commissioner of the Florida Gaming Control Commission (FGCC). She previously served as the inaugural Chairman of the Florida Gaming Control Commission, initially appointed on December 21, 2021, until said reappointment. Brown brings substantial regulatory and legal experience from a number of significant roles in the public and private sectors.
Prior to her appointment, Brown was the Secretary of the Florida Department of Business and Professional Regulation where she led the state's regulation of more than 1.4 million licenses across more than 30 fields of industry. Brown led the Department in securing unanimous approval from the Florida Legislature in getting the Department's agency bill passed, which streamlined various licensing measures, and secured funding for the creation of a new licensing system. From 2011 to 2021, Brown served three terms as a Commissioner on the Florida Public Service Commission. Brown was elected as Commission Chair from 2016 to 2018, and led the Commission's recommendations of electric utility storm-hardening actions following a period when Florida experienced major hurricane impacts for the first time in more than a decade, and she established initiatives to build and strengthen links between the Commission and its stakeholders with improvements in technology, communication, and quality of service. Before serving on the Commission, Brown was Associate Legal Counsel of First American Corporation where she handled a variety of regulatory compliance and legal issues in the Eastern, Midwest and Mid-Atlantic Regions. She also represented corporate clients with a specialized focus on matters involving mergers, acquisitions and securities, served as the Director of Franchise Sales and Development for Checkers Drive-In Restaurants, Inc., and was an Assistant City Attorney for the City of Tampa.
Brown has been involved with various professional and civic affiliations. She was appointed to serve as one of 11 Commissioners on the Florida Women's Suffrage Centennial Commission, chaired the Florida Legislature's 19-member Study Committee on Investor-Owned Water and Wastewater Utility Systems, was appointed to the Southern States Energy Board (SSEB) Blue Ribbon Task Force, and has served as a director on several utility boards, including the National Association of Regulatory Utility Commissioners, Gas Technology Institute's Advisory Board and the Nuclear Waste Strategy Coalition.
Brown graduated magna cum laude with a Bachelor of Science from the University of Florida, where she was the recipient of the Outstanding Female Leader award, President of Florida Blue Key, inducted into the Hall of Fame, and received the Dean's Cup for the College of Journalism and Communications. She earned a Juris Doctorate from the University of Florida, Levin College of Law, is a member of the Florida Bar, a Florida Real Estate Broker and a member of Leadership Florida, Class XXXIII. Brown and her husband have two children and live in Tampa, Florida.
---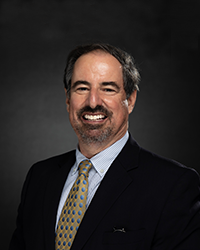 John D'Aquila
Commissioner
John D'Aquila has over thirty-five years of experience as a CPA, CFO, CEO, entrepreneur and consultant for entrepreneurs and emerging growth companies in diversified industries.
He holds an active New York and Florida CPA license.
John started his career with the Ernst & Young Entrepreneurial Services Group in New York. He subsequently served as Chief Financial Officer and Vice President of Comstock Images overseeing expansion into five countries over 9 years. He has founded a successful multi state retail business and has founded and managed a successful accounting services and tax preparation firm. He served 8 years on the Board of Directors of the Binghamton University National Alumni Association during its first campaign. He had also served 6 years on the Board of Directors of the Northeast Florida Society of Financial Professionals. John served Sawgrass Country Club for many years as Vice Chairmen of the Finance Committee.
He is a member of the New York State Society of CPA's, the American Institute of CPAs, and is a Chartered Global Management Accountant in addition to a CPA. He has been recognized by the French American Chamber of Commerce with a Corporate Achievement Award in connection with his role associated with building a successful USA business in France, Germany, Luxembourg, and the United Kingdom. John is a Voice of Democracy Scholarship Suffolk County winner and a recipient of the American Legion Citizenship award.
John earned his Bachelor of Science in Accounting at Binghamton University and became a Certified Public Accountant subsequently in both New York and Florida.
---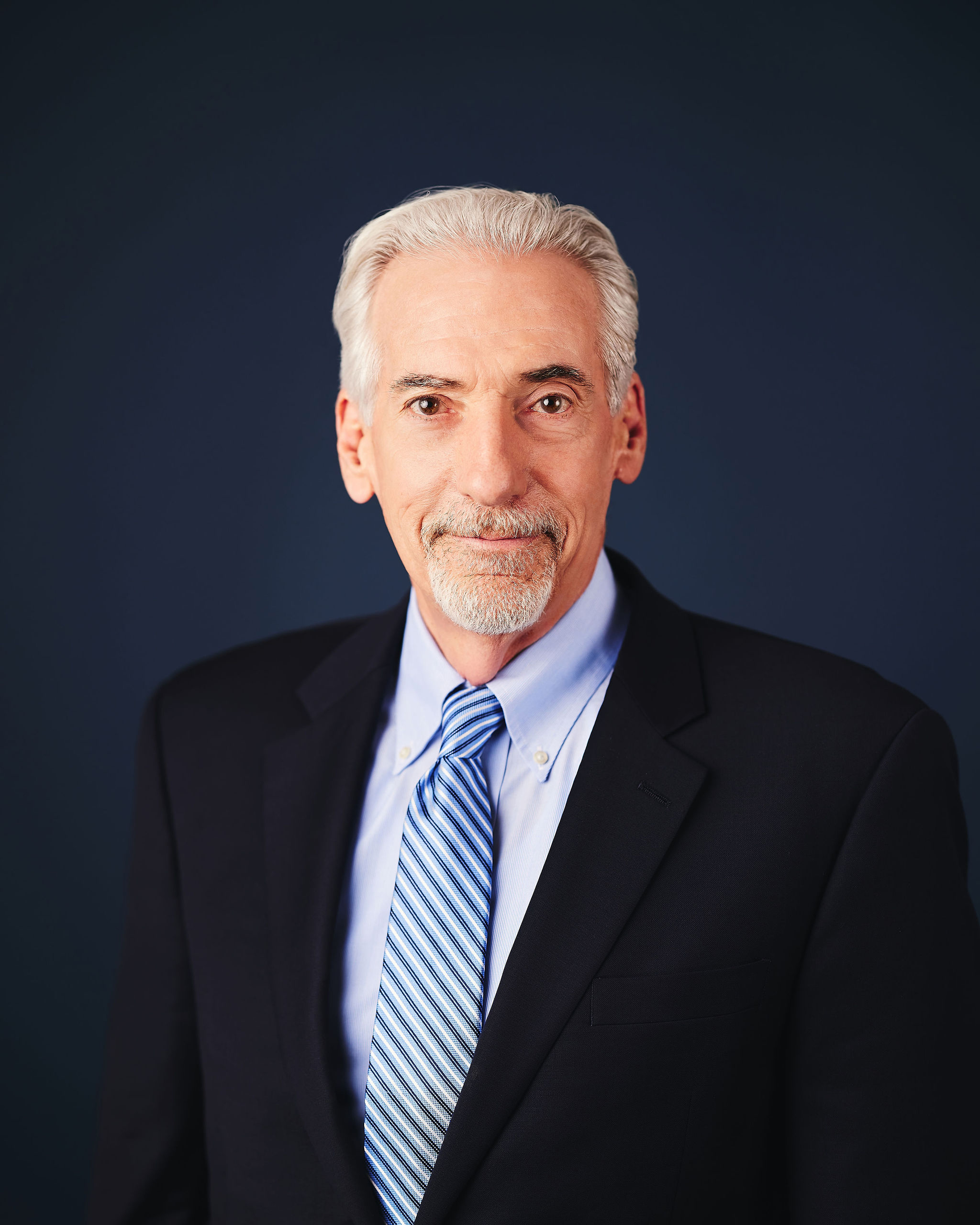 Charles (Chuck) Drago
Commissioner
Chuck Drago is a former police chief with over 35 years of law enforcement experience. He served in the Fort Lauderdale Police Department for 29 years where he rose through the ranks from police officer to assistant chief of police. During his tenure, he served in many areas of the department including homicide, organized crime, vice and narcotics. In 2004, Chuck was appointed as the Chief of Police for the City of Oviedo where he was responsible for bringing community policing into the city.
As a Florida Certified Police Instructor, he has trained thousands of police officers from all over the country in use of force, undercover operations, criminal investigations, patrol procedures and domestic violence. Chuck has been a guest lecturer at colleges and universities on strategies for reducing officer involved shootings, biased based policing, use of force, ethics and current trends in policing. He was instrumental in developing and teaching the first "Stalking Investigations" course for police officers in Florida.
Following a successful career as a law enforcement officer, Drago joined the Florida Department of Business and Professional Regulation (DBPR) as Deputy Secretary and Secretary. DBPR was the agency tasked with regulating the Pari Mutuel Wagering industry prior to the creation of the Florida Gaming Control Commission. Additionally, Drago also gained a great deal of knowledge into operations across agencies when he oversaw multiple state agencies including DBPR as a Deputy Chief of Staff in the Executive Office of the Governor.
After his time in Florida State Government, Chuck founded Drago Professional Consultants, advising police departments, law firms and media in proper police practices and policies. Drago has served as a certified expert witness in police practices throughout the country in state and federal courts.
Chuck earned an Associate Degree in Criminal Justice from the State University of New York, a Bachelor Degree in Criminal Justice from St. Thomas University (Miami) and is a graduate of the Southern Police Institute at The University of Louisville.
---
Tina Repp
Commissioner
Tina Repp was appointed by Governor Ron DeSantis on April 28, 2023, to serve as a Commissioner of the Florida Gaming Control Commission (FGCC). Prior to her appointment, she was a Medicare fraud, waste and abuse investigator with Qlarant. She retired as a special agent from the Federal Bureau of Investigation in May of 2022, with more than 23 years of investigating Medicare fraud, complex financial crimes, government program frauds, elder fraud and transnational organized crime.
As an FBI special agent, she received advanced training in anti-money laundering and international financial transactions. She was an FBI hostage/crisis negotiator and certified FBI legal advisor. Ms. Repp has worked closely with state and federal prosecutors, local and international law enforcement officers, and regulatory agencies to investigate and help prosecute criminals throughout the United States.
During her FBI career, she received numerous awards including the Tampa Region Financial Crimes and Inspector General Council Award for a Complex Financial Investigation, the Office of the Inspector General Exceptional Achievement Award for Medicare fraud, the U.S. Department of Justice Initiative Award, a Tampa Region Financial Crimes and Inspectors General Council Certificate of Achievement for a Joint Investigation, and a U.S. Office of Inspector General Exceptional Achievement Award for Medicare Fraud. She was recognized by the United States Attorney's Office, Middle District of Florida, as the Outstanding Law Enforcement Officer 2017 for Victim Crimes, 2016 for Economic Crimes, and in 2012 for Special Prosecutions
Ms. Repp earned her bachelor's degree in communications and international relations from Baldwin Wallace University and her Juris Doctorate from Cleveland State University.
---
Louis Trombetta
Executive Director
Louis Trombetta, was appointed to serve as the first Executive Director of the Florida Gaming Control Commission on March 31, 2022. He brings to the commission over a decade of gaming regulation and leadership.
In 2013, after getting a B.S. from the State University of New York, College at Brockport, and a J.D. from the University of Florida, Levin College of Law, Lou began working with the Florida Division of Pari-Mutuel Wagering. He served in various legal roles with the Division, providing general legal counsel and handling and managing the litigation for the Division for several years until being named the Director in early 2019. As Director, Lou has implemented and established policy and executed on the mission of regulating the Pari-Mutuel industry fairly and predictably.
Lou is a member of the International Masters of Gaming law, and a board member of the Association of Racing Commissioner's International. A product of the online poker boom, he has a strong interest and passion for the gaming industry and understands the impacts of regulation on the average customer.